Events
New York State Constitutional Convention Forum
Wed, October 18 | 6:30pm EDT
Cardinal Spellman Community Center | New York,, NY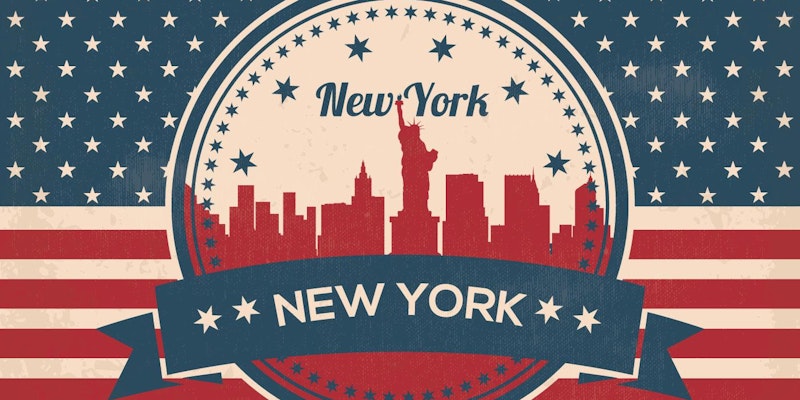 Join us for an informational forum that will feature:
A neutral breakdown of what the constitutional convention is
An opportunity for the audience to participate and ask questions
Confirmed panelists include Pricilla Frim, Citizens Union; Erika Lorshbough, NYCLU;
Afua Atta-Mensah, Community Voices Heard
Additional speakers invited
On November 7, New Yorkers will vote on whether to hold a constitutional convention.
New York State's constitution requires that every 20 years the ballot have a question about having a convention. If the public votes yes, then the following year delegates are elected by the citizens to attend the convention.
At the convention the delegates propose amendments to the constitution. Citizens then vote on the proposed amendments
This is an opportunity for New York communities and the wider human service sector to come together and learn about the constitutional convention.
We encourage community members across the city to attend this forum as it will provide a foundation for organizations to explore the possibility of a convention, how this decision impacts our communities, and the role we all play in shaping the dialogue.
RSVP to Lena Cohen: lcohen@unhny.org or at: http://bit.ly/NYCConCon
Event Summary
Wed, October 18 | 6:30pm EDT
Cardinal Spellman Community Center
137 E. 2nd Street
New York,, NY